The past 15 years, ITEP has been fortunate enough to have welcomed you to our annual New Year's party aka "G.O.D.E.N.borrel".  
The place to be to meet up with former Getronics /KPN /RAET /Koning & Hartman /EE… colleagues and the place to be to share our joint past, to re-engage and to create new opportunities and friendships. It's been so great to have been able to hug, high-five, touch, feel, see, experience and enjoy each other's company for so many years during this annual event. This year we will have to make do and give each other virtual greetings and of we will continue to host the Godenborrel in 2022.
For reminiscence sake, please find below some snapshots of our 2020 event. Looking so much forward to staying connected with you all throughout this year and let's make IT happen in 2021!
Edze Hiemstra
Impressions from last years edition
The 15th year edition was organized at the LogicQ location and the ITEP crew worked side by side with the LogicQ team. Rob Lauer and his wife Pauline van Alderwerelt van Rosenburgh arranged a special performance Carina Lemoine - former LUV singer. 


We all hope to see so you all next time and to organize the IT again together, supported by the Lauer, Feijen and Hiemstra support troops.
Keep well and see you Next time!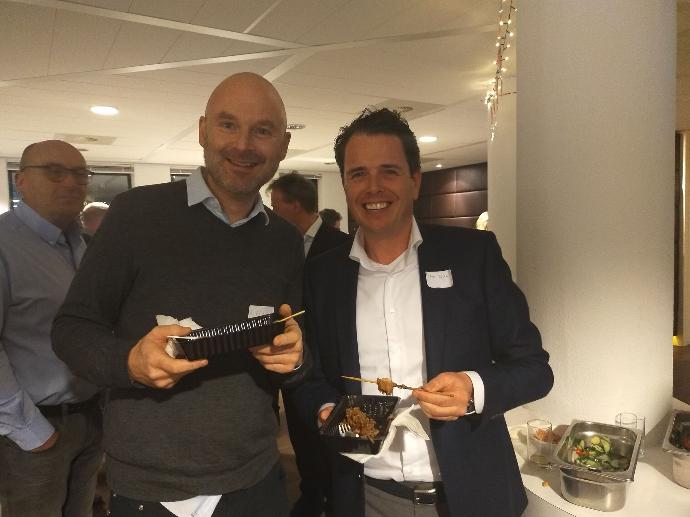 Indonesian food
Niels van Rees and Peter-Paul Feijen enjoyed the Indonesian rice table that was served during our New Years party.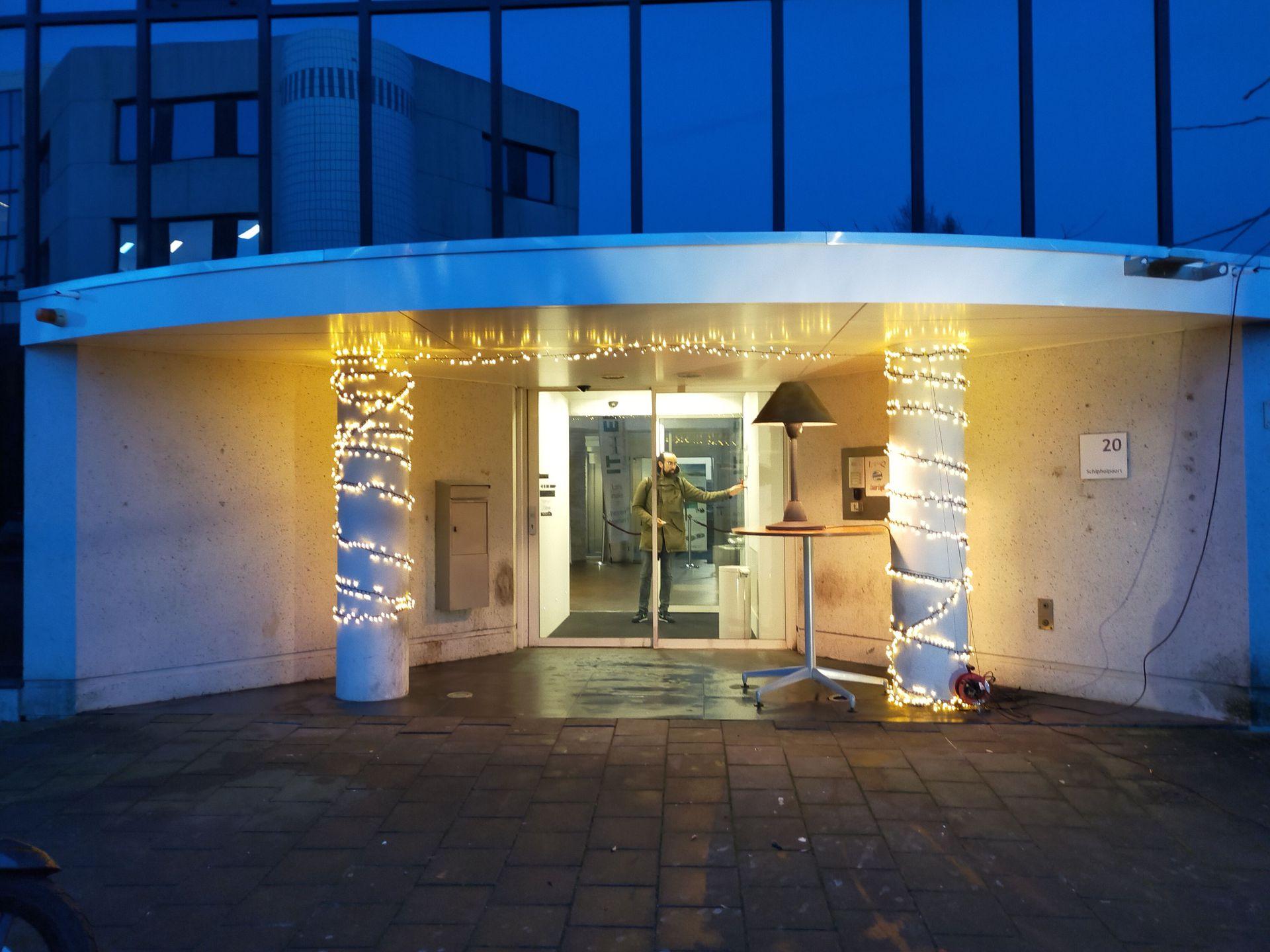 Welcome
On January the 16th 2020, just before the outbreak of the pandemic, our guests were welcomed in a festive way.
The foyer
De foyer of the Haarlem office building was ready to welcome our guests with new ITEP's beach flags.