Cyberark selects ITEP to recruit top IT Security executives
ITEP has been selected by Cyberark to help recruit top information security executives in The Benelux region. CyberArk is a publicly traded information security company offering Privileged Account Security. The company's technology is utilized primarily in the financial services, energy, retail, healthcare and government markets.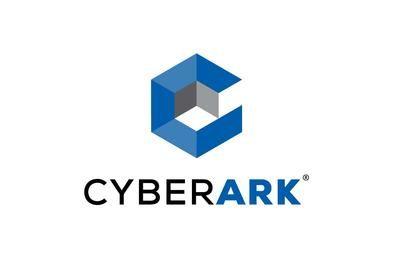 CyberArk has over 5,000 customers, including more than 50 percent of the Fortune 500 and more than 30 percent of the Global 2000. CyberArk is headquartered in Petah Tikva, Israel, with U.S. headquarters located in Newton, Massachusetts. The company also has offices throughout the Americas, EMEA, Asia Pacific and Japan.

ITEP  has been selected by Cyberark in light of its huge network of IT executives in the security space and their thorough knowledge of the IT security ecosystem in the region. Currently ITEP    is looking for three distinct senior IT security positions in the Privileged Account Security environment. 
We look forward to work closely with Cyberark in EMEA to help find the best of the best IT security staff in the region.  Please contact Mr. Edze Hiemstra at ITEP at edze@IT-EP.com for more information about Cyberark, the great positions available currently and  our relationship with Cyberark.