ITEP introduces a Corona-free and CO2 Neutral way of interviewing great executives
Many of you have asked me whether the Walk & Talks will still be going on given the urgent need for social distancing and even self isolation.
This morning I have introduced the first Virtual Walk & Talk.  My candidate and I decided to set up a video call and to Walk and Talk together….she in her backyard and I in mine.
Of course, it doesn't beat the experience of Walking & Talking face to face with each other yet as we were both walking and talking to each other virtually, we still were able to ''connect''.  The clean and (hopefully Corona free) fresh air we breathed, did lead to fresh ideas.  Ideas on how to deal with the impact of Corona and ultimately about getting her from where she is today…to where she wants to be 😊 
My next investment will be a Walking pad in case we enter a complete lockdown phase.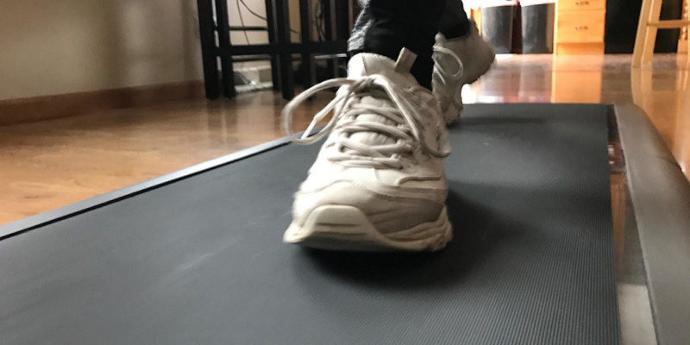 Very dear Walk & Talk friends of mine….remain positive, fight the virus and stay healthy.